18 Grams coffee roasts the best coffee in Melbourne.
We will get you some great beans that you will make a great tasting coffee at home with.
We don't need to tell you all this crazy mumbo jumbo about what we think it might taste like (our coffee tastes like coffee) and that the beans were grown at the exact altitude where mountain goats get frisky. We source our great beans from quality importers and we know they make an amazing coffee.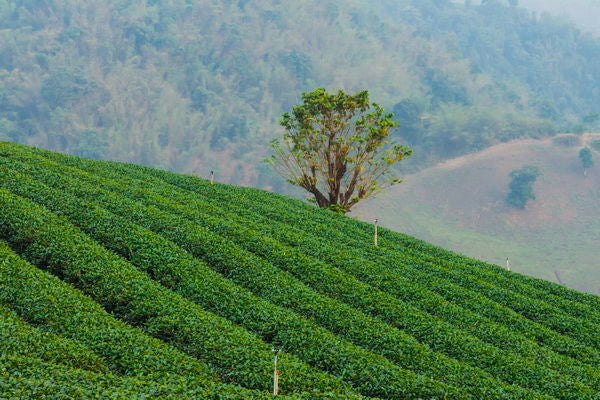 Coffee Sourcing
Our green beans are sourced from large, reliable, coffee importers who obtain their supplies from coffee plantations around the world.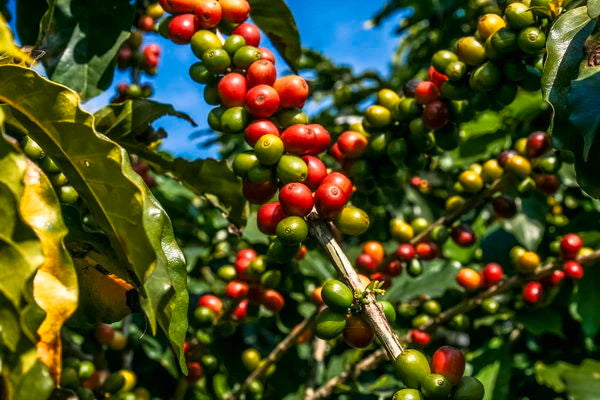 Coffee Supply
We can supply samples of our coffee blends and deliver them direct to your location for you to test through your machine. With a range of blend options available – from medium roast to dark roast our team can definitely find a flavour that will work for your customers. We will always make sure you never run out of coffee with prompt delivery service.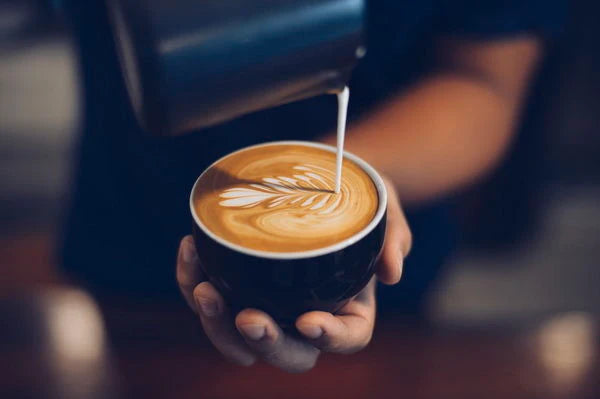 Training
Once we have nailed the perfect blend we move on to training. At Eighteen Grams we like to make sure you and your team get all the training and information you need to make a perfect coffee that your customers love and keep coming back for. From making the coffee shots to calibrating the grinder and programming your coffee machine, we will make sure all your staff are equipped and ready to make great coffee.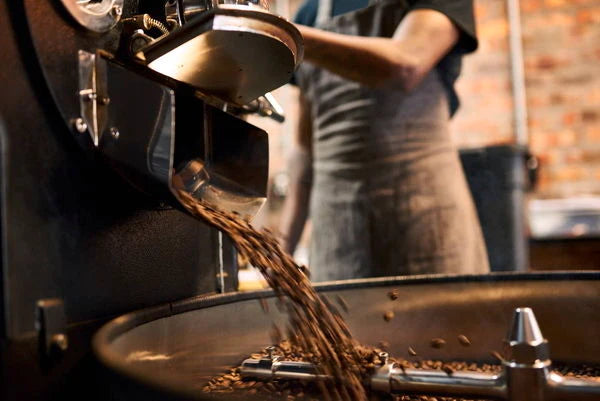 Equipment & Service
We sell and lease commercial equipment for cafes & restaurants. From installation and set up to servicing and after care Eighteen Grams has got you covered.