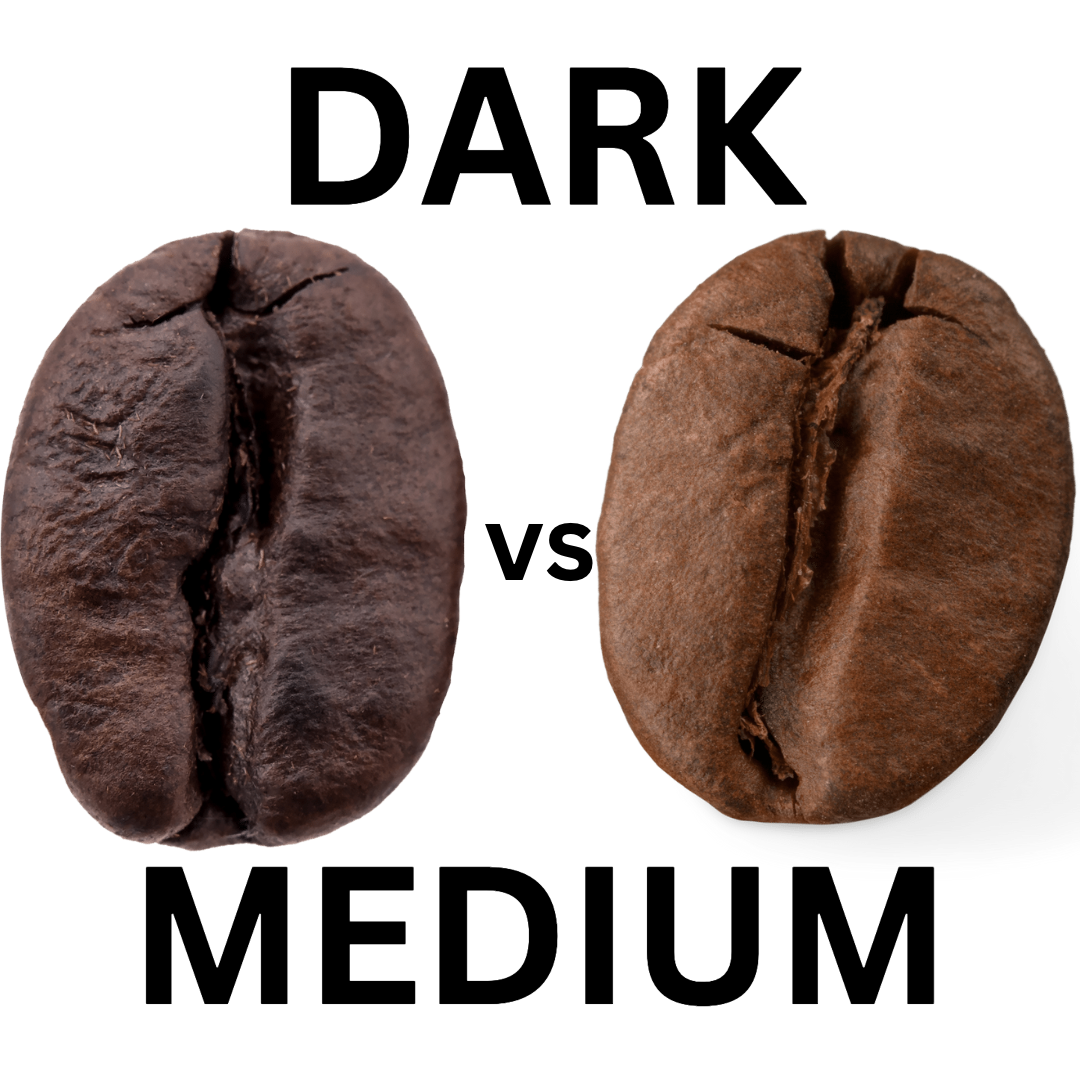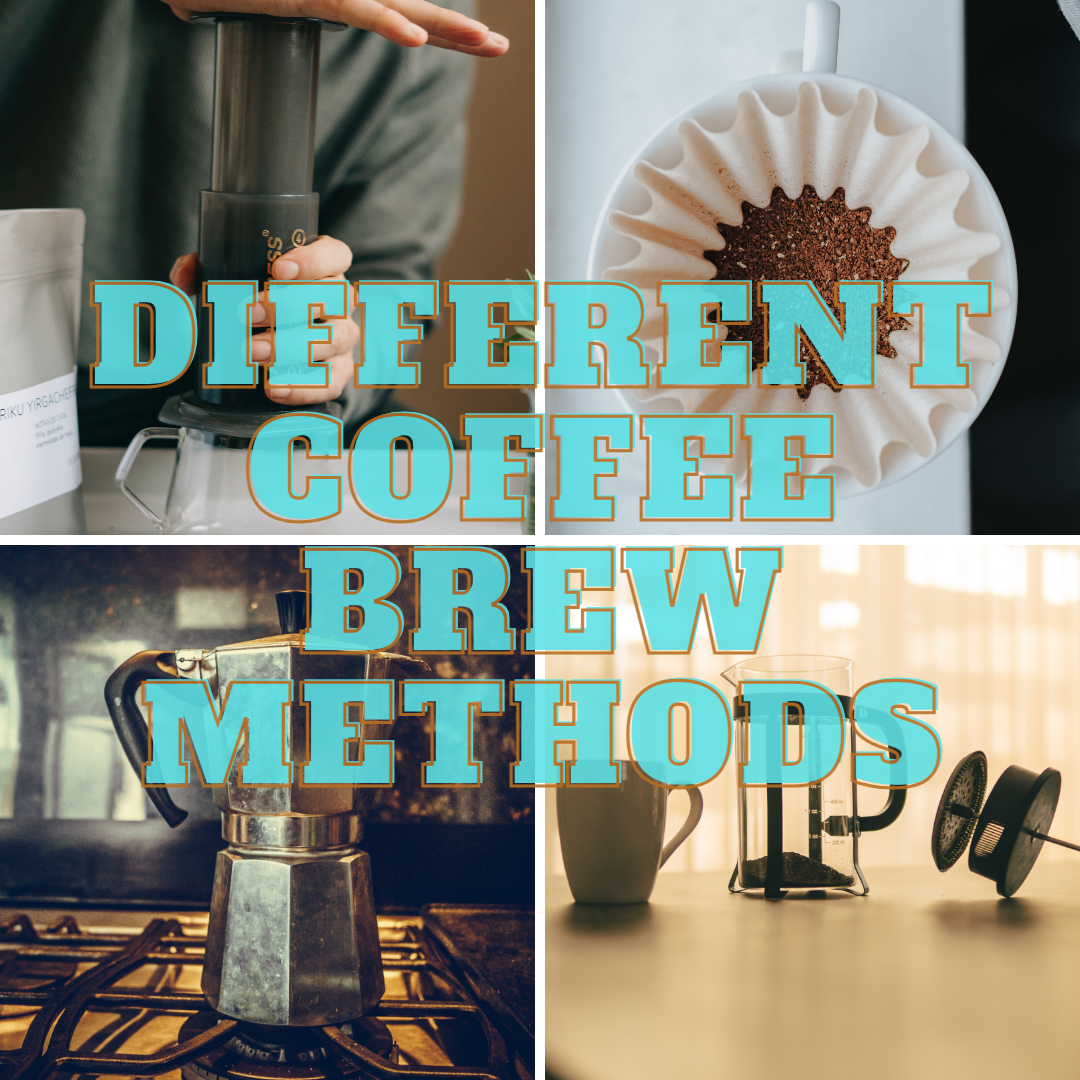 Different coffee brew methods
We all know that coffee is one of the most popular beverages in the world, with millions of people relying on it to start their day to kill that morning zombie or as an afternoon pick-me-up so you can smash through the rest of the day. But we al...
Read more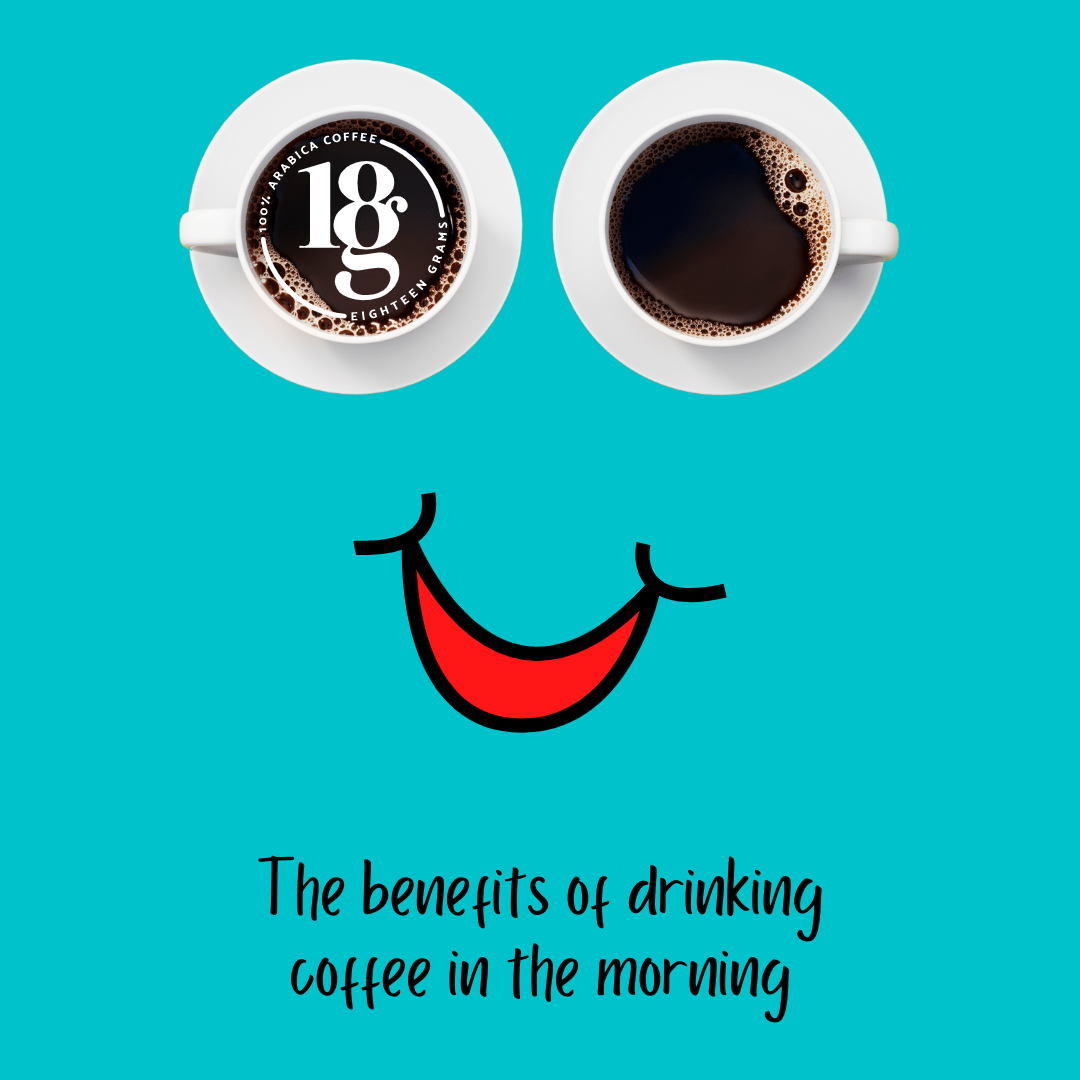 The benefits of drinking coffee in the morning
Coffee is a beloved beverage enjoyed by people all over the world, and for good reason. Not only does it taste great, but it can also provide a number of benefits when consumed in the morning. Here are just a few reasons why drinking coffee in the mor...
Read more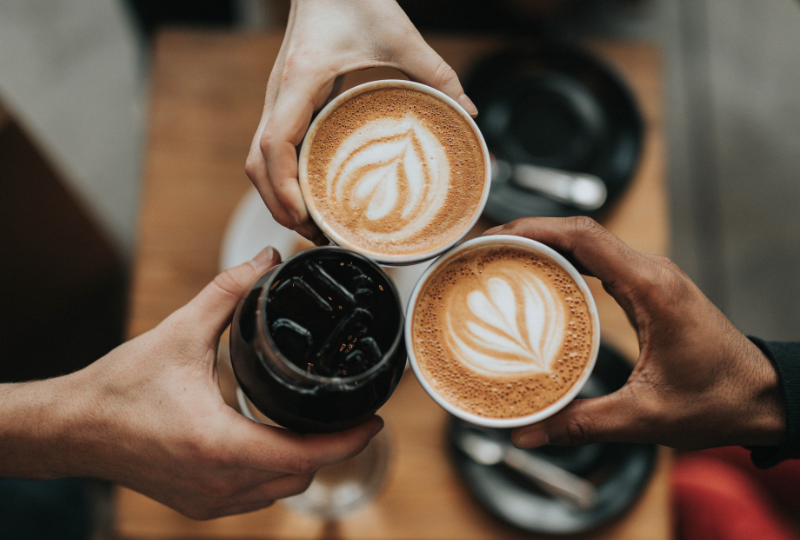 A little more
So there are a lot of coffee brands out there, and a lot of these brands want to tell you some pretty incredible (read BS) things about their coffee. Our coffee is great too, but we don't need to make up some fancy story to ...
Read more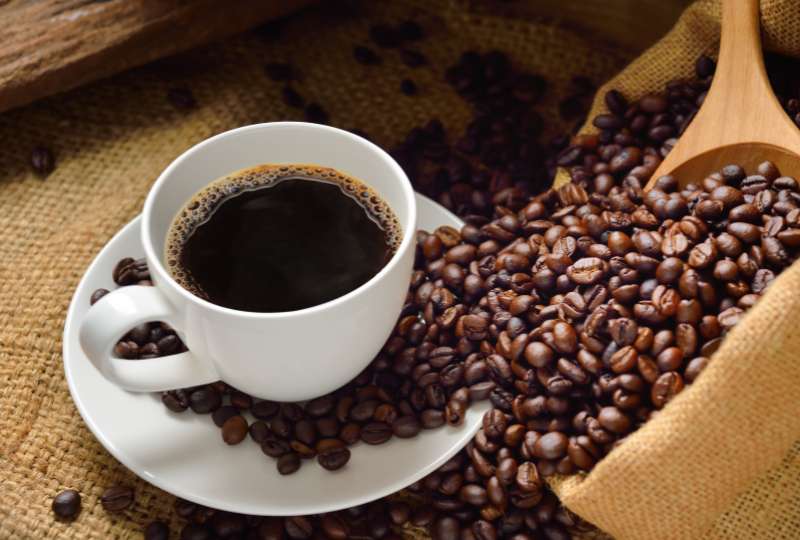 What's the story
We don't source our beans from some exotic & isolated corner of the rainforest, nor from the precise altitude where mountain goats like to get frisky. We do source great quality beans & roast a great blend that makes ver...
Read more