About Us
The 18 GRAMS STORY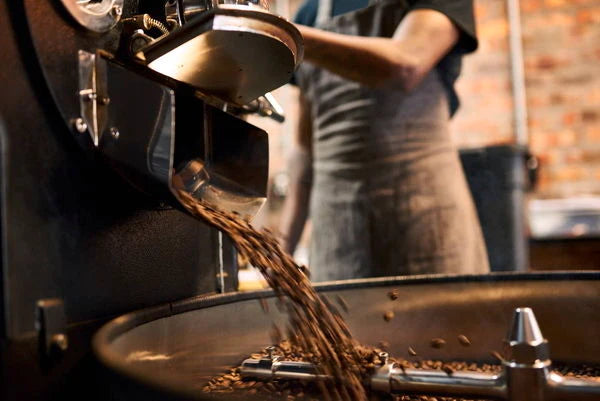 Our Story
At Eighteen Grams we started as a market café sharing our customised blend with local customers. The feedback of our customers constantly boasting of quality of our coffee taste allowed us to enter into a world of unforgettable experience and knowledge in coffee.

Eighteen Grams Coffee is an independent, family owned and operated coffee roasting business located in Dandenong, Melbourne. With the guidance of our Master Roaster, Peter Holman, who has been involved in the coffee industry in Australia for over 30 years who brings a wealth of coffee knowledge to the roasting process. Eighteen Grams Coffee are committed to roasting good coffee from beans harvested throughout the world.
Eighteen Grams carries a range of standard medium roast blends which will suit most demands, we also work together and develop a specialised blend that suits you. Private labelling is also available to make you stand out from the rest.
Whether you're a new café or taking over an existing café At Eighteen Grams we can cater for all your café essentials including specialty Chai's, Tea's, Cocoa powders, syrups and more …
EIGHTEEN GRAMS COFFEE
We've always bean real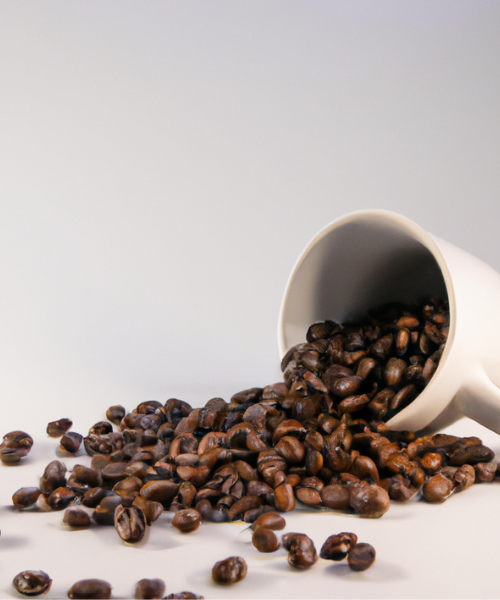 Great Coffee, that's what we do.
So there are a lot of coffee brands out there, and a lot of these brands want to tell you some pretty incredible (read BS) things about their coffee. Our coffee is great too, but we don't need to make up some fancy story to help convince you. We know you don't love us, you love the feeling … so do we. We will also make sure you get the best service in town. Once you are a customer of ours we will ensure you always have what you need and that you are stocked up.
We don't source our beans from some exotic & isolated corner of the rainforest, nor from the precise altitude where mountain goats like to get frisky. We do source great quality beans & roast a great blend that makes very good coffee, & more importantly makes you feel great.