Specialty Coffee & Cafe Products
We've always bean real, Melbourne Coffee Roaster and cafe supplier.
Shop Coffee
Shop All
Our Product Range
Eighteen Grams Coffee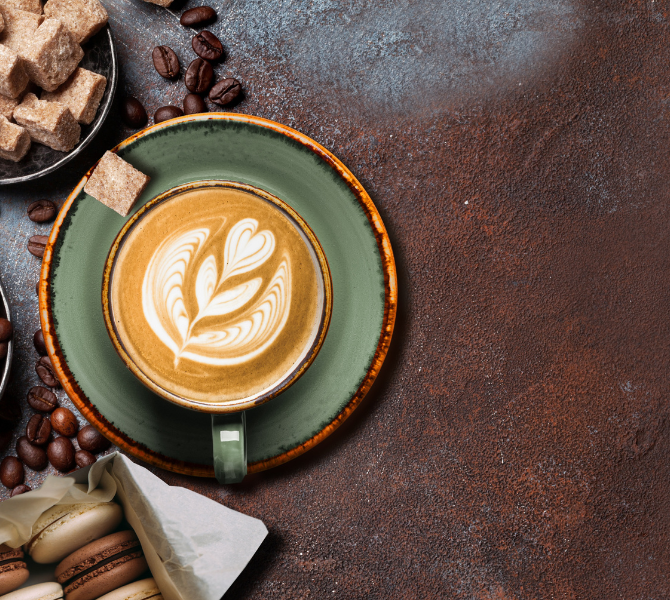 - We've always bean real -
Our coffee is freshly roasted in Melbourne. We pride ourselves on providing our customers premium quality coffee. With over 30 years experience in coffee roasting. Our knowledge, advice and friendly service, will help you and your business brew the best coffee in town. We don't just supply cafés, you can also enjoy Eighteen Grams coffee at home.