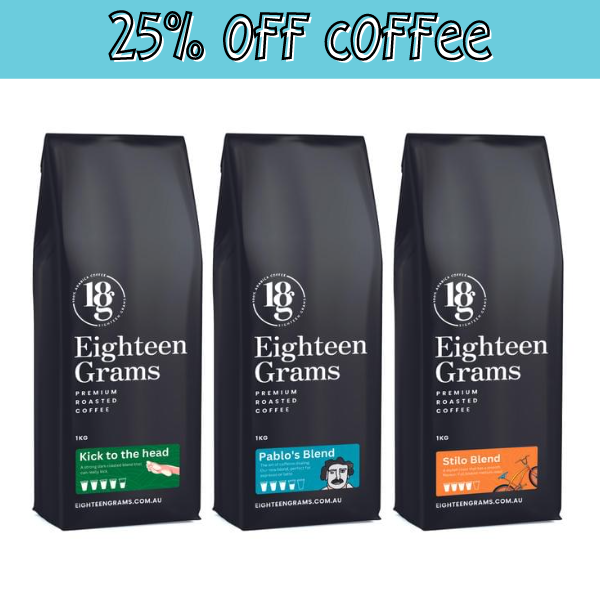 25% off coffee
If you live local to our roastery we will give you 25% off any coffee you order and FREE DELIVERY.
What does local mean???? Within 10km of Dandenong....
so if you are in Dandenong, Endeavour Hills, Nobel Park, Rowville, Springvale, Aspendale, Mulgrave etc get some fresh roasted coffee delivered for free and with 25% off
use code:
LOCAL25COFFEE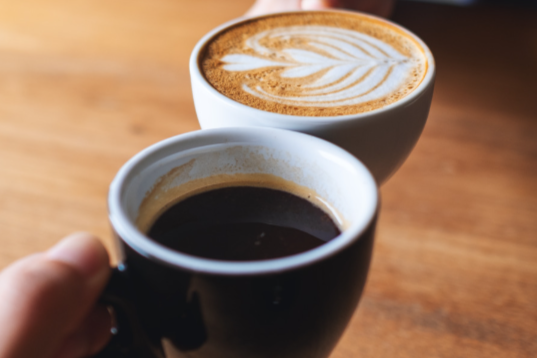 Eighteen Grams Coffee is a Melbourne coffee roaster and wholesaler of coffee and other café products. Eighteen Grams sell 9 amazing coffee blends available for the home as well as café. We also sell a range of tea, chai, syrup, cocoa as well as coffee machines, equipment and coffee accessories. Coffee beans Melbourne.
...it's really cool!
Check out this product!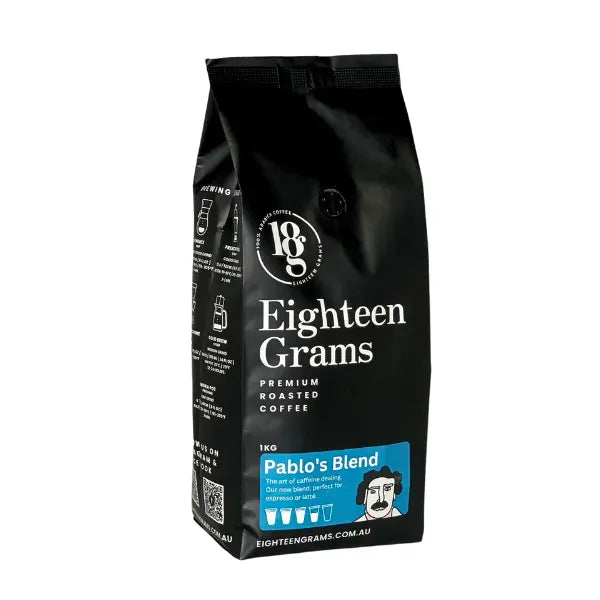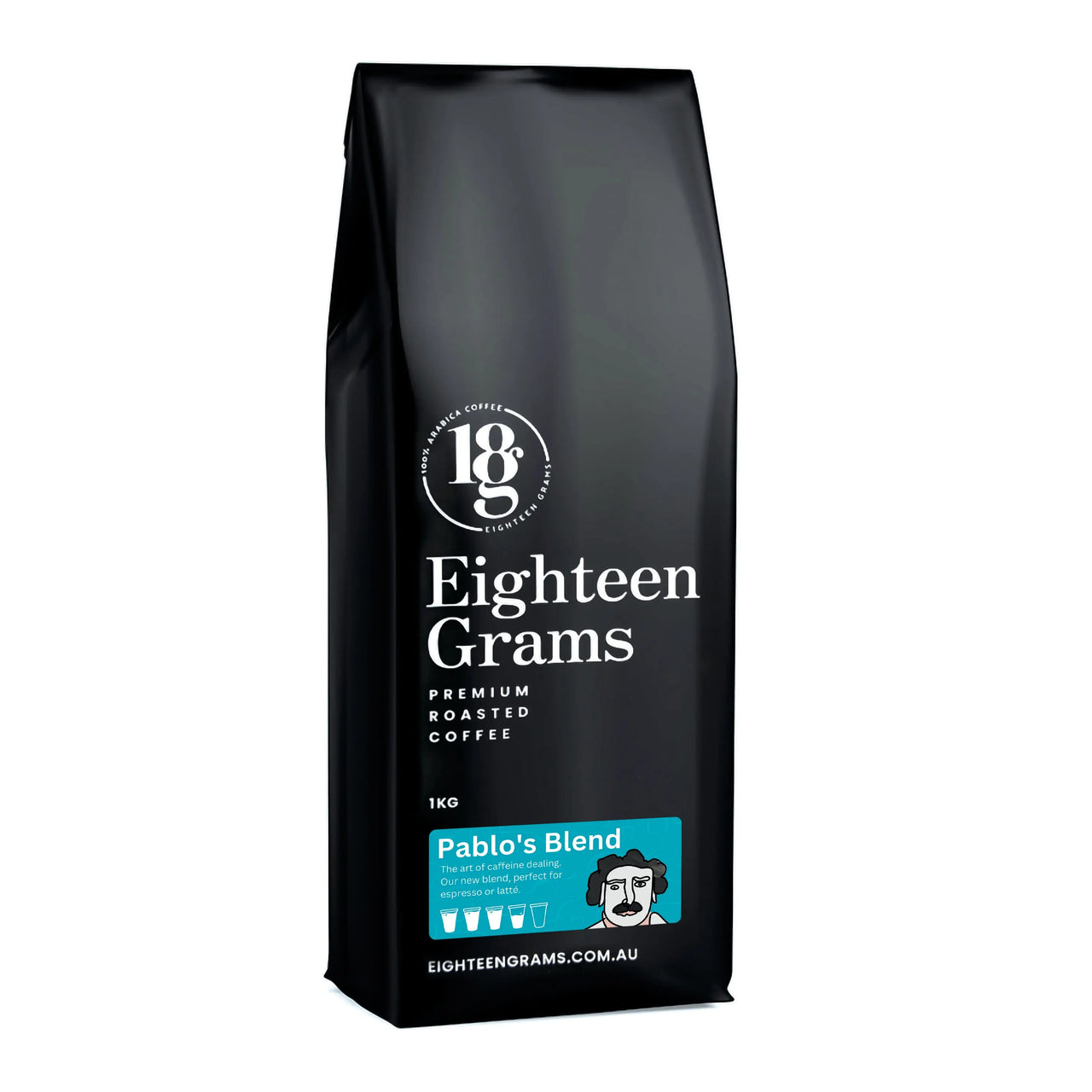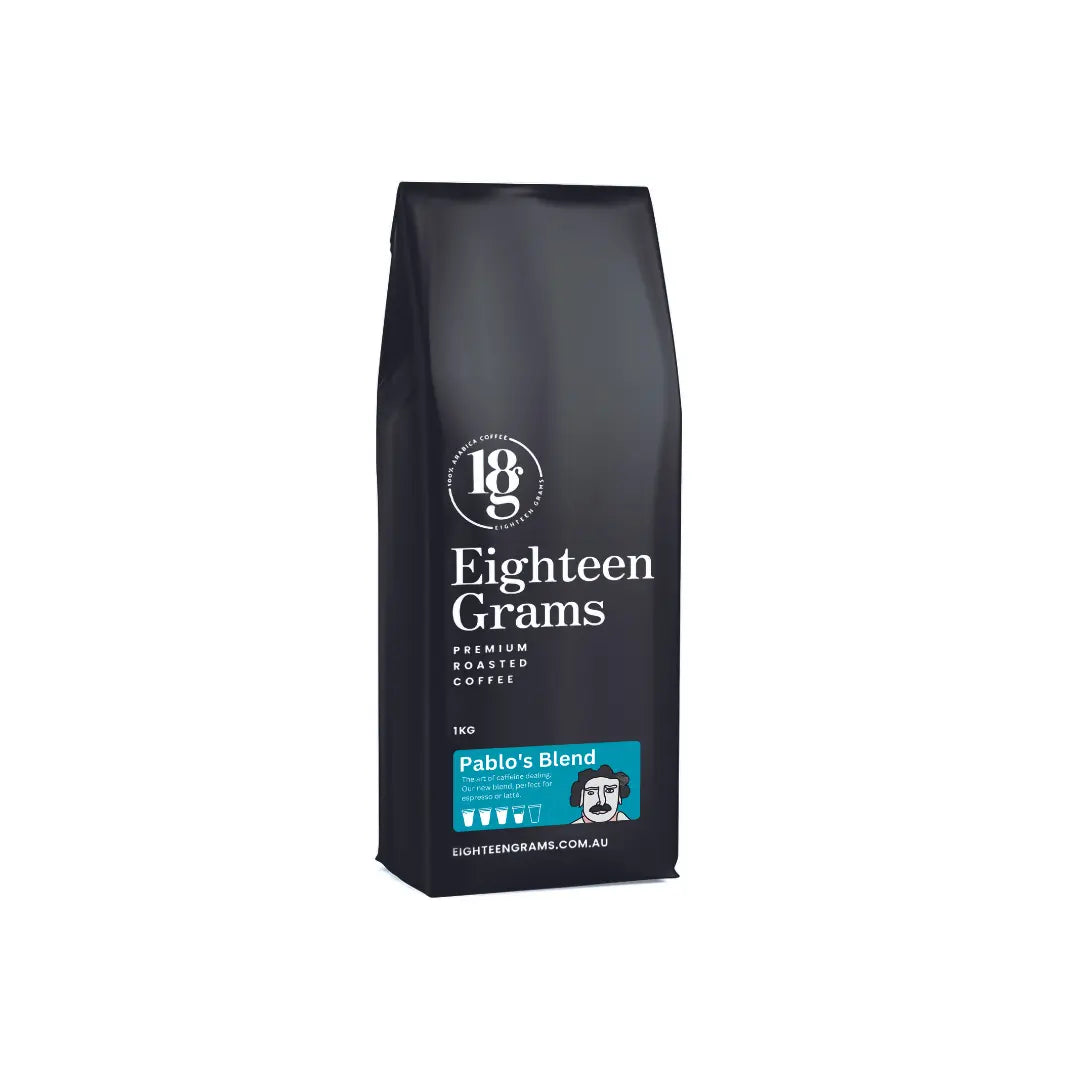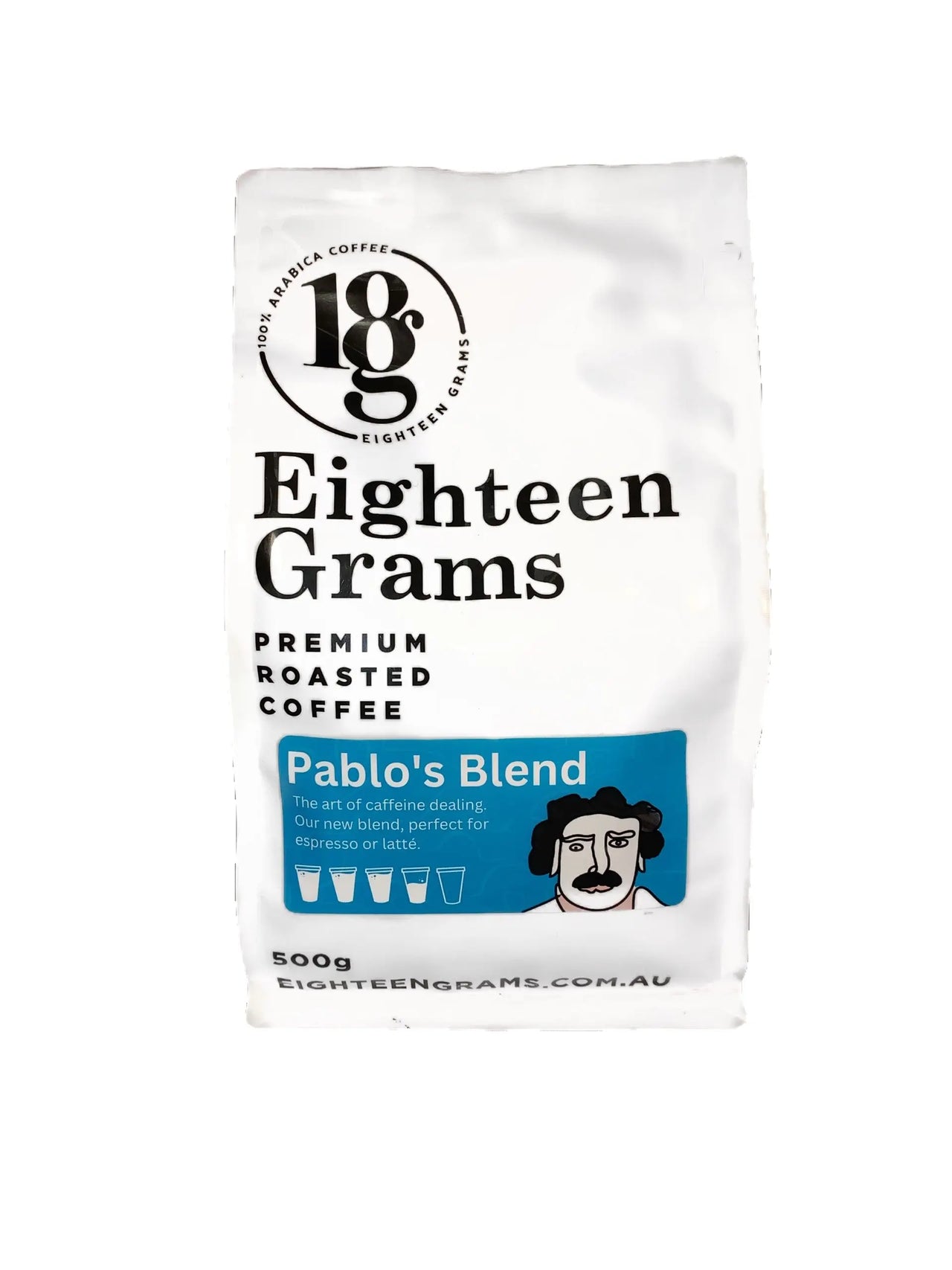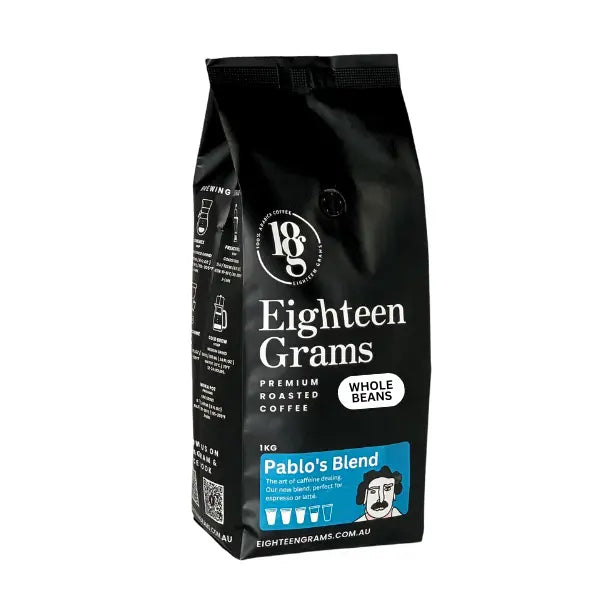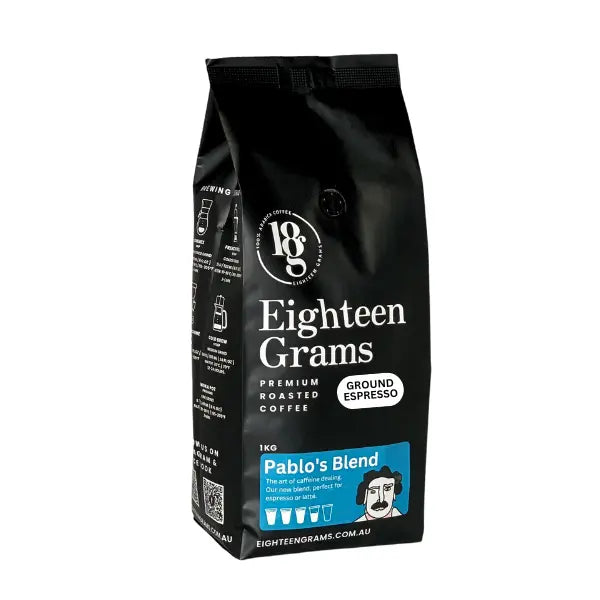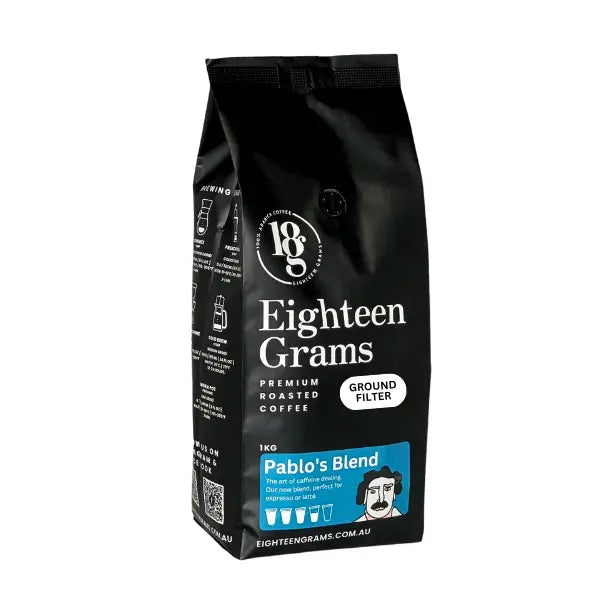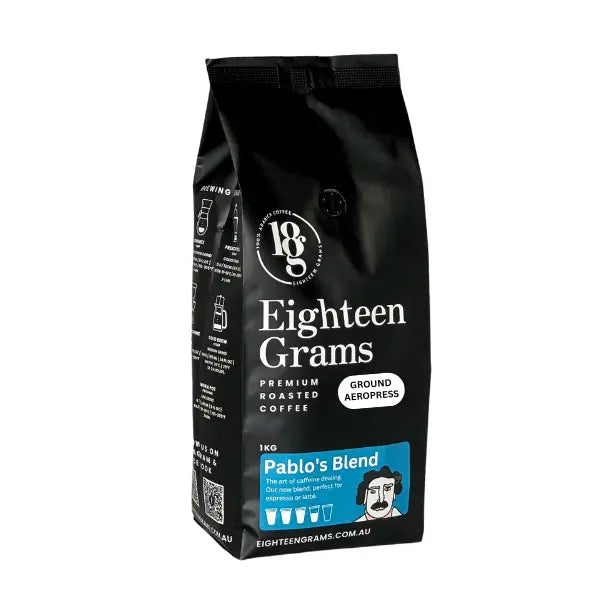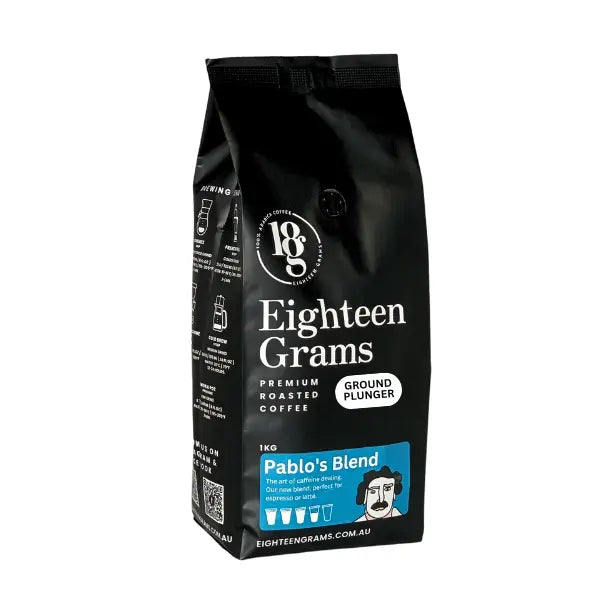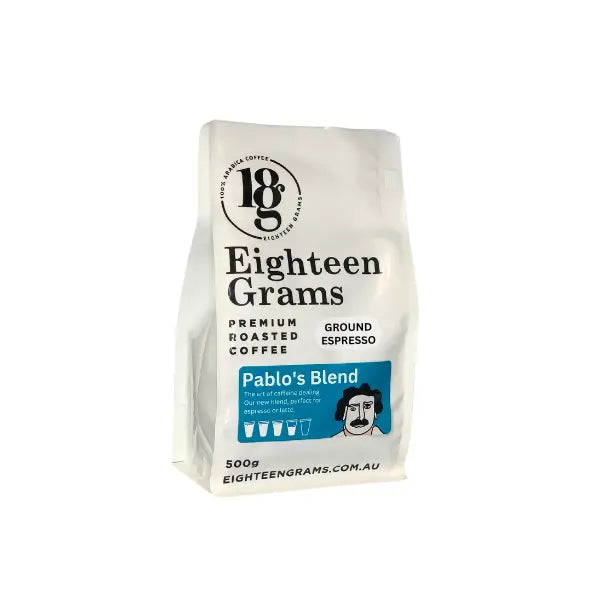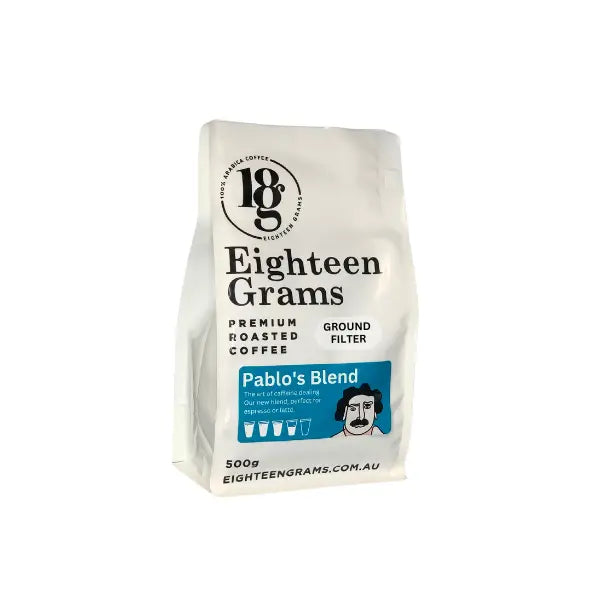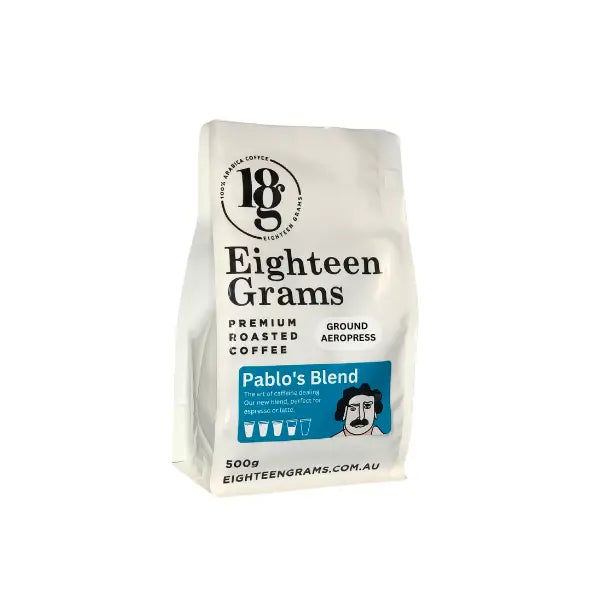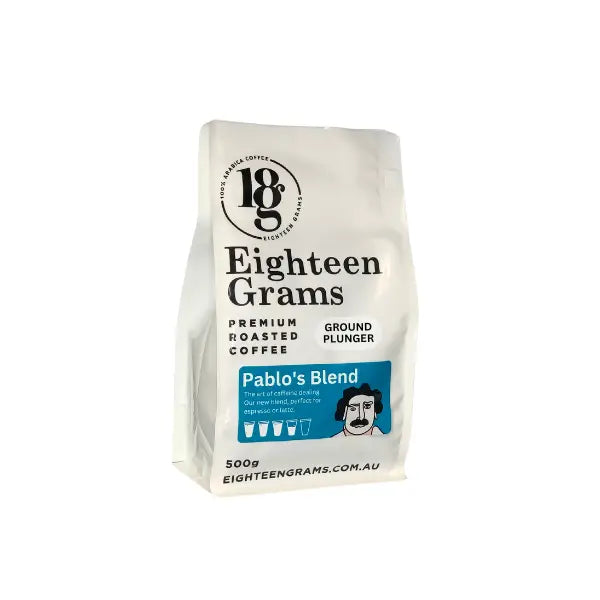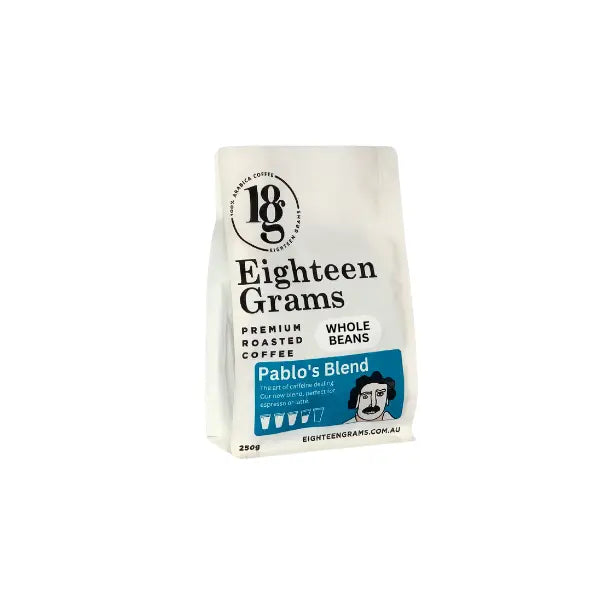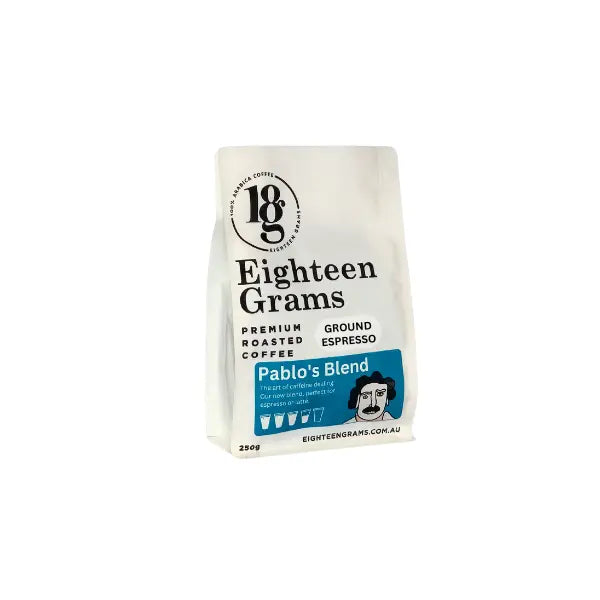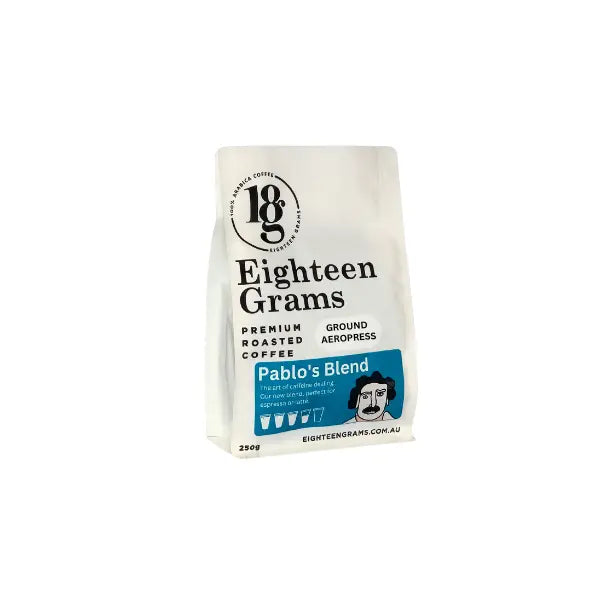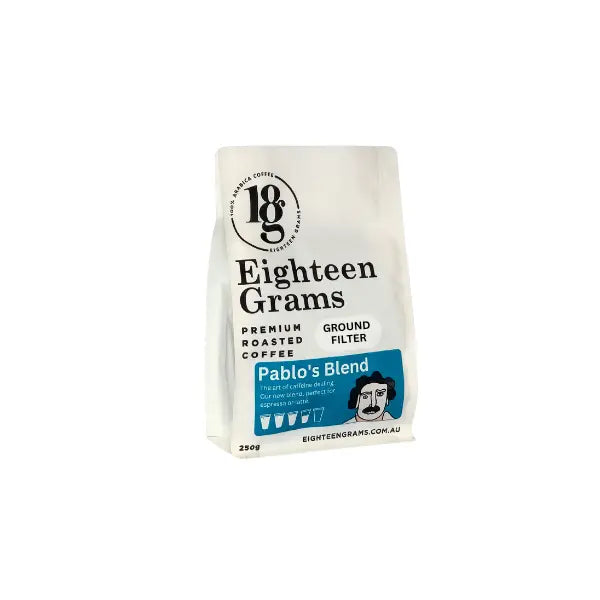 ...it really kicks!
Need a good kick?